※ The dishes and prices are subject to change due to seasonal ingredients.
※ All prices are in Korean won(KRW) and inclusive of tax.
※ Service charge is not included.
Please tell us your "Vegetarian Option" !
Our course can be fit for your ingredient demands.
Please fill out your ingredient options on Special Requests at reserve.
Vegan Course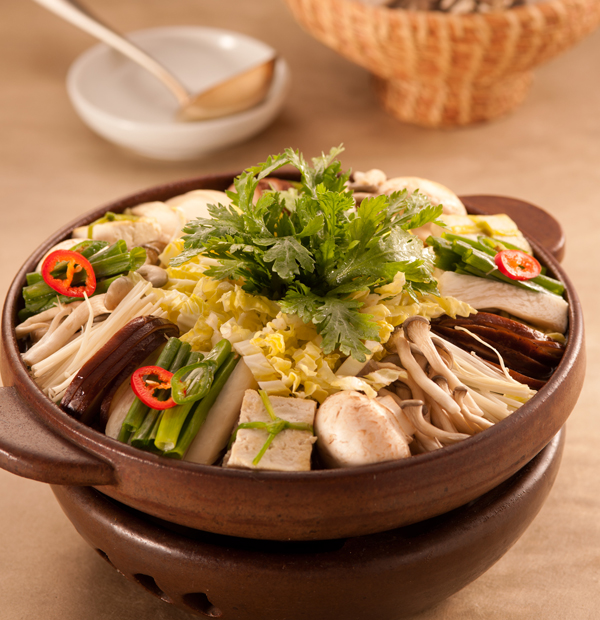 Tofu Hot Pot with Mushrooms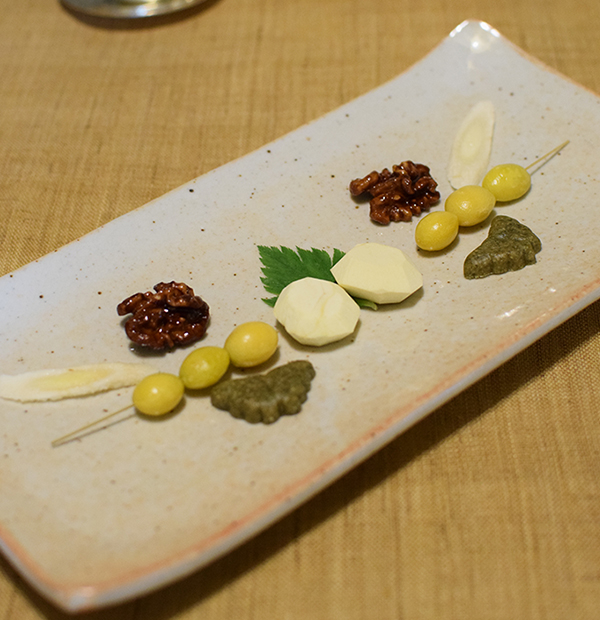 Dry Snacks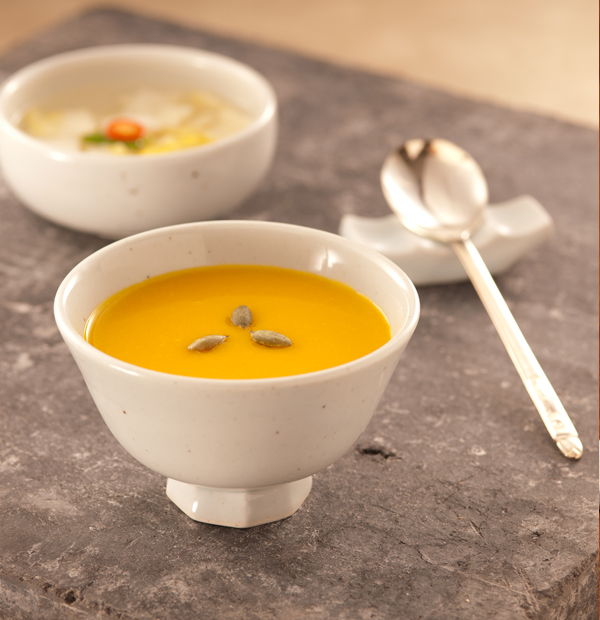 Special Porridge with Watery Kimchi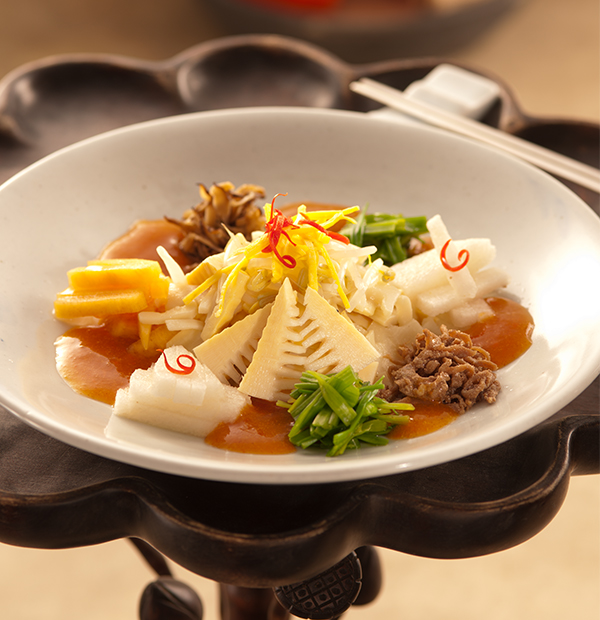 Bamboo Shoot Salad with Ripe Persimmon Dressing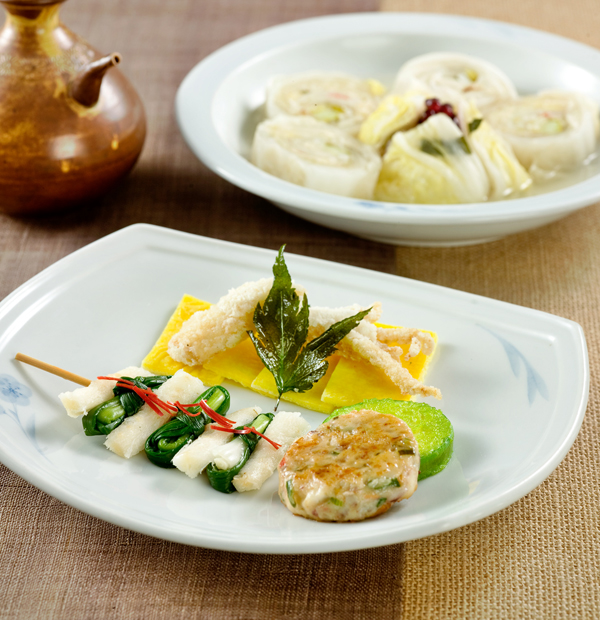 Special Skewers with Vegetables and Deep-fried Ginseng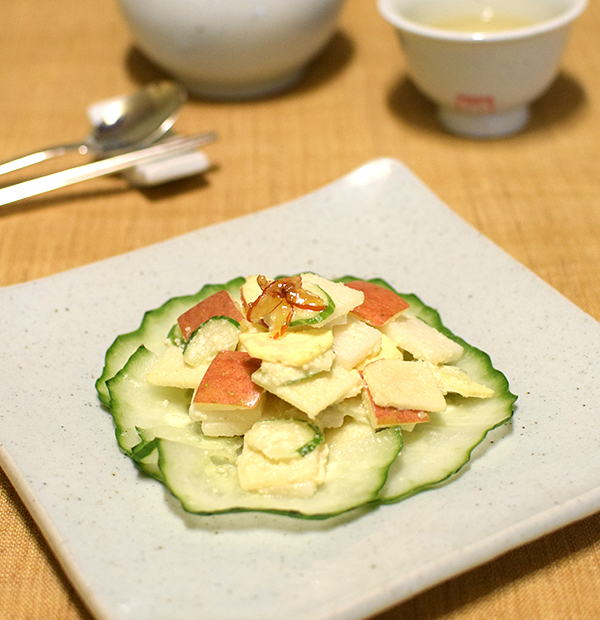 Fruits Salad with Pine Nut Sauce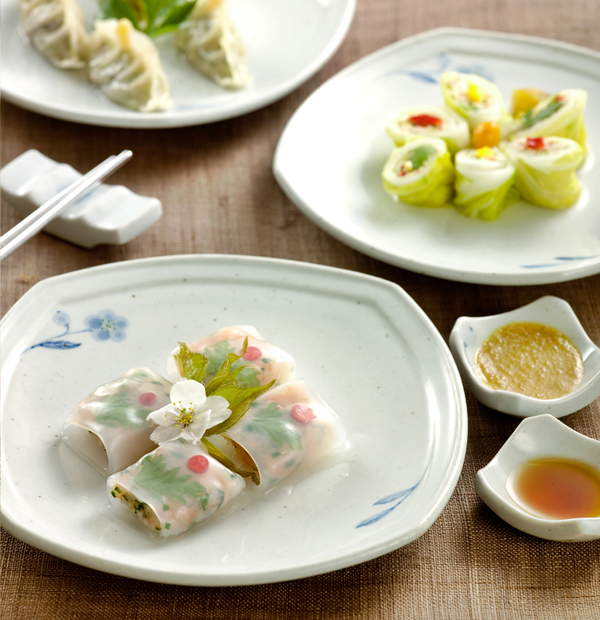 Special Dumplings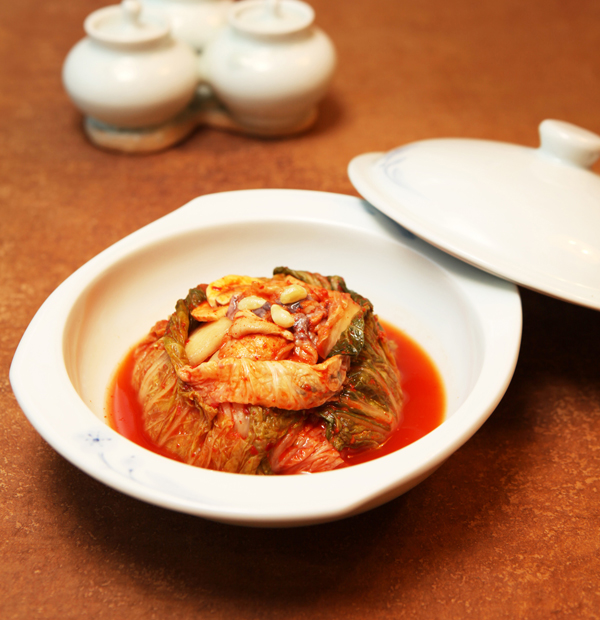 Kimchi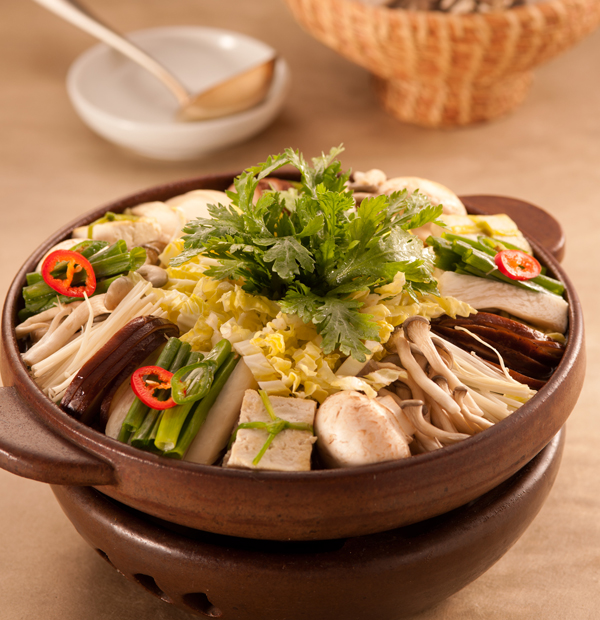 Tofu Hot Pot with Mushrooms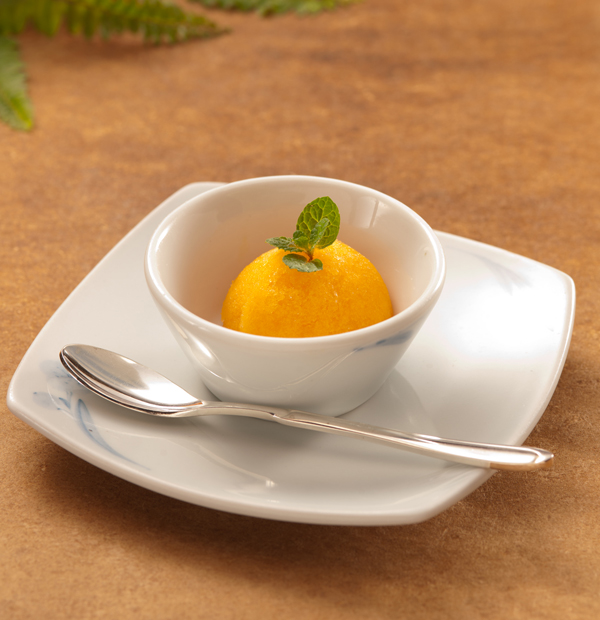 Special Iced Fruit Sherbert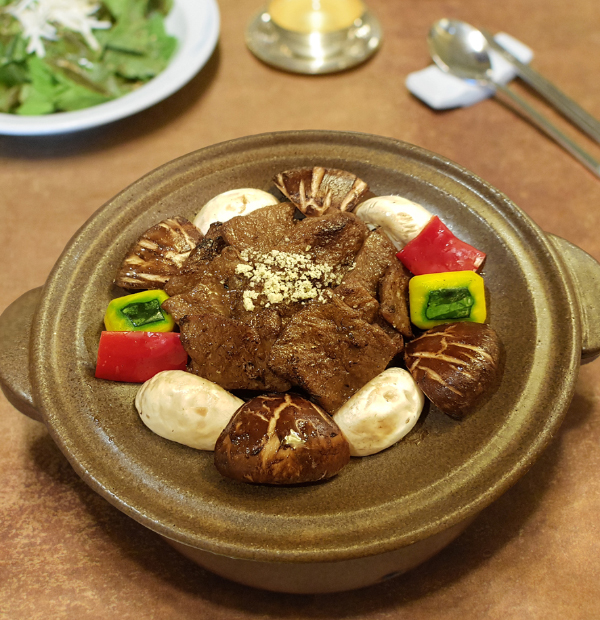 Grilled Soybean Meat and Mushrooms with Ginseng and Vegetable Salad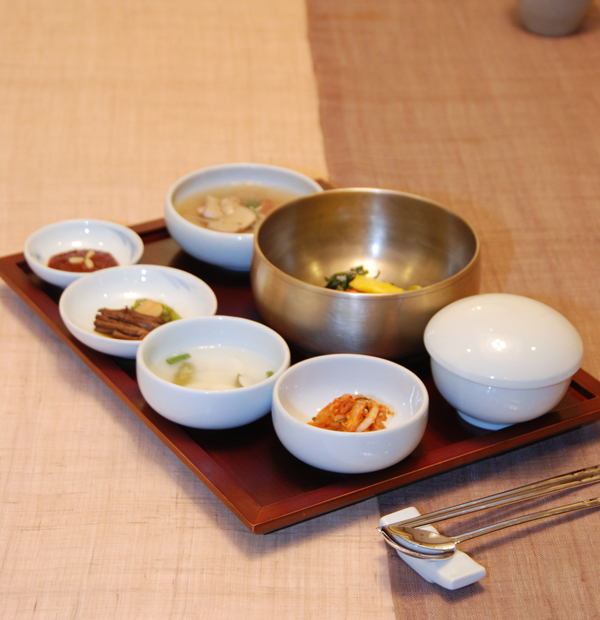 Bibimbap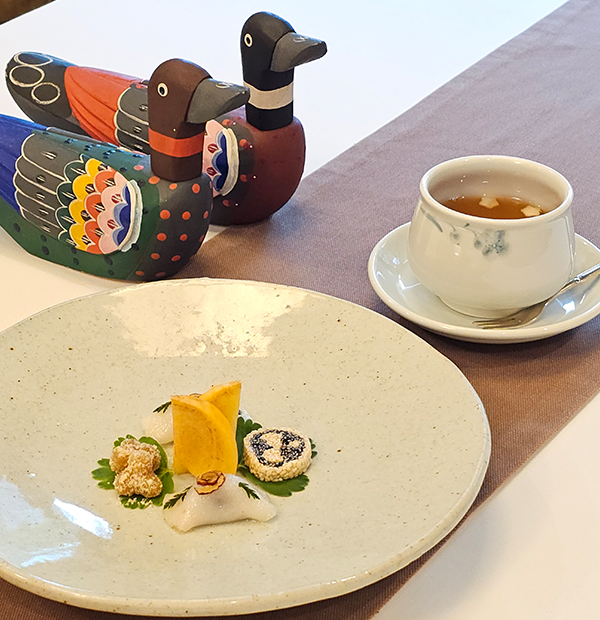 Tea and Desert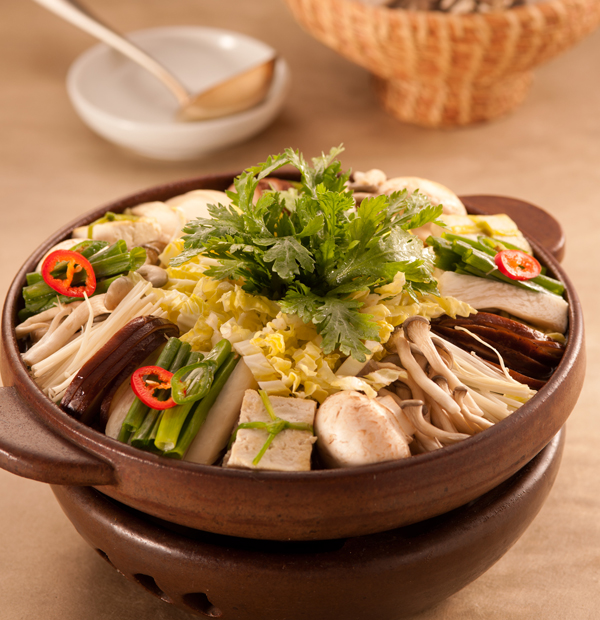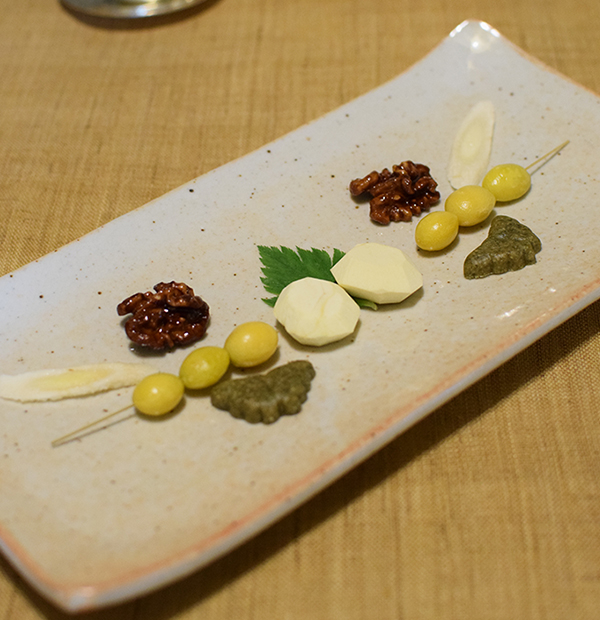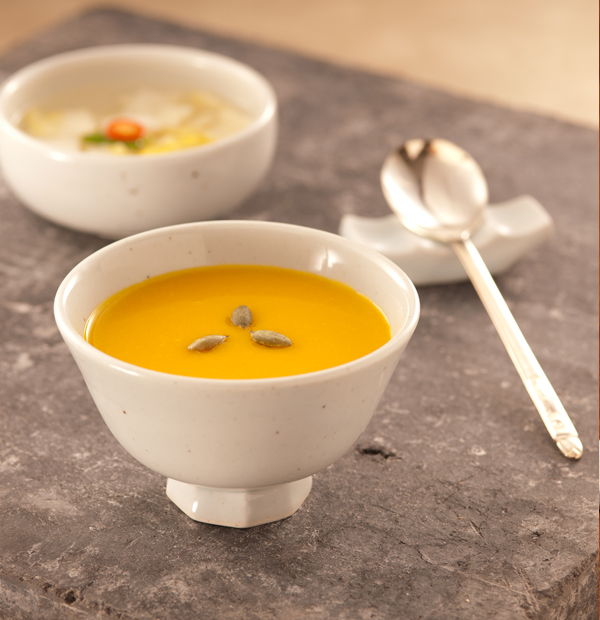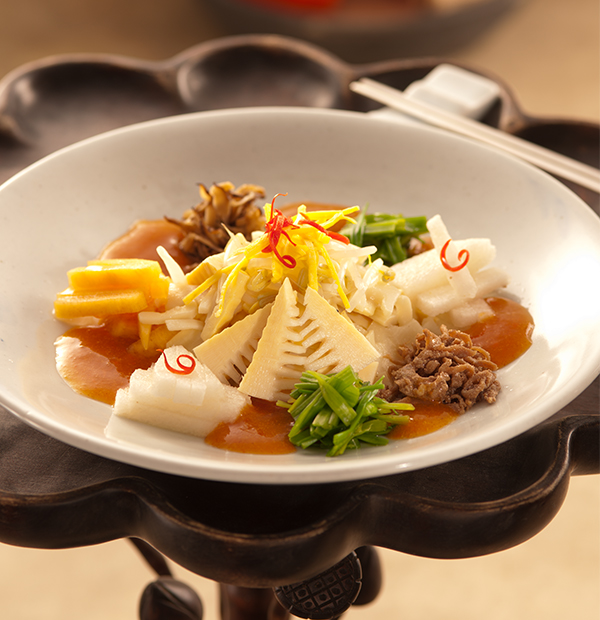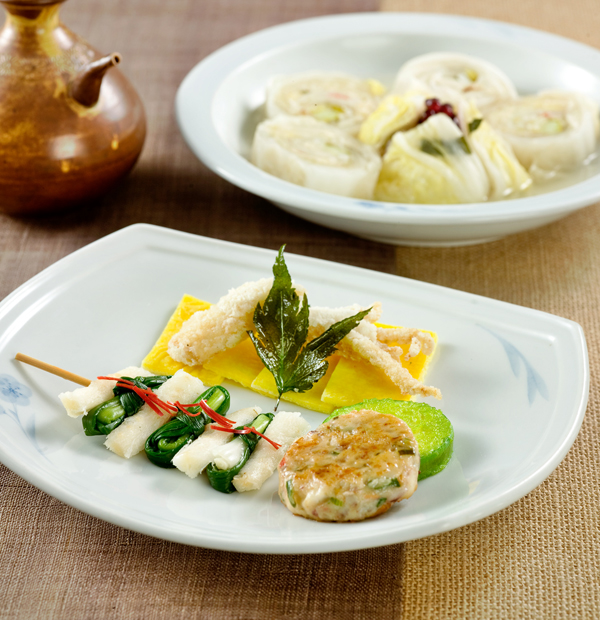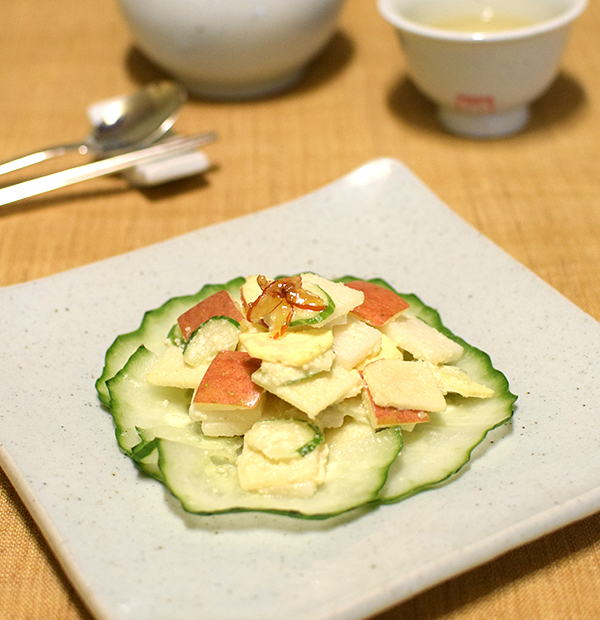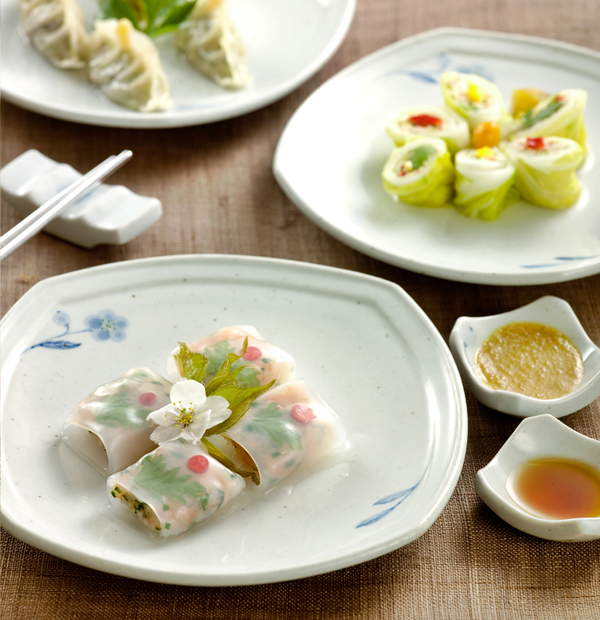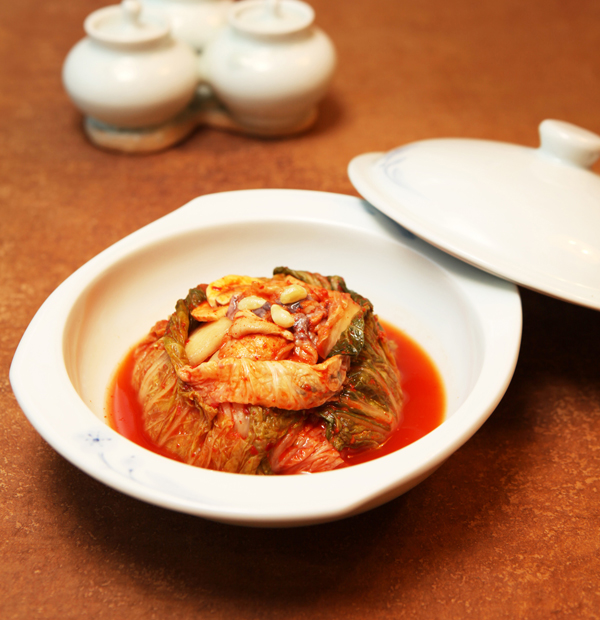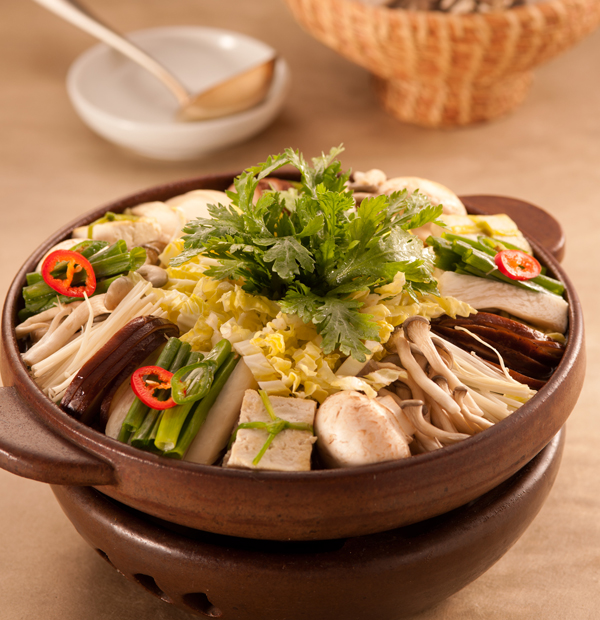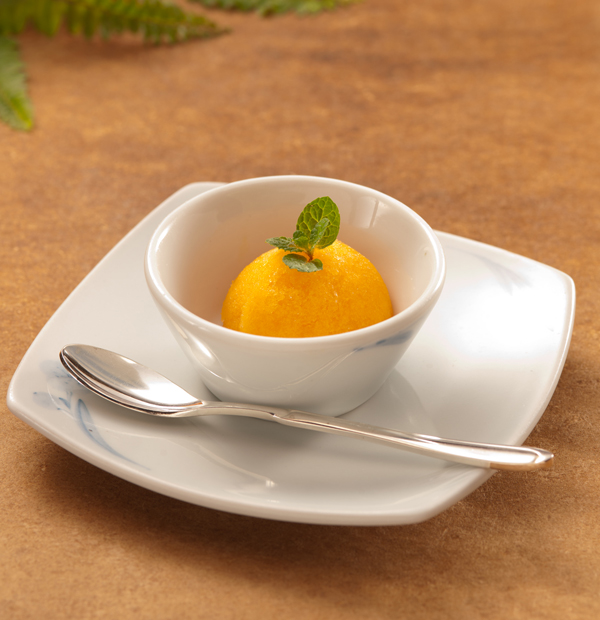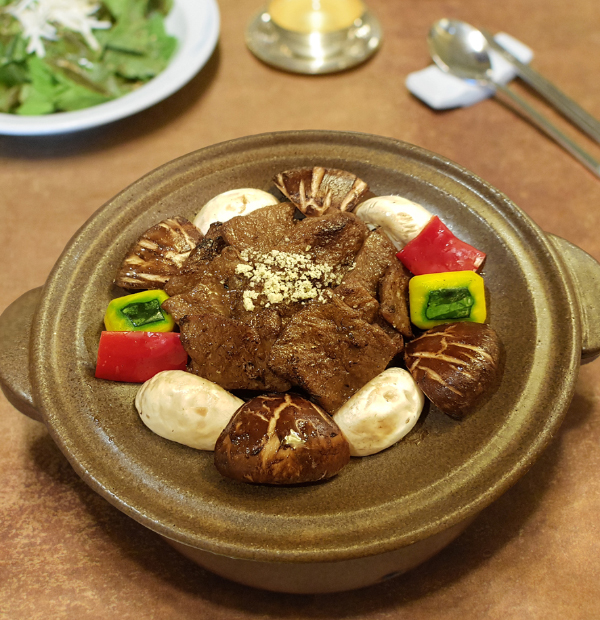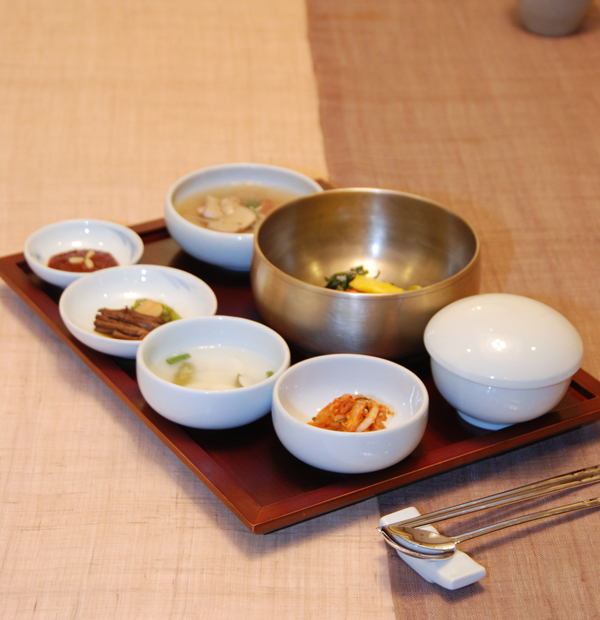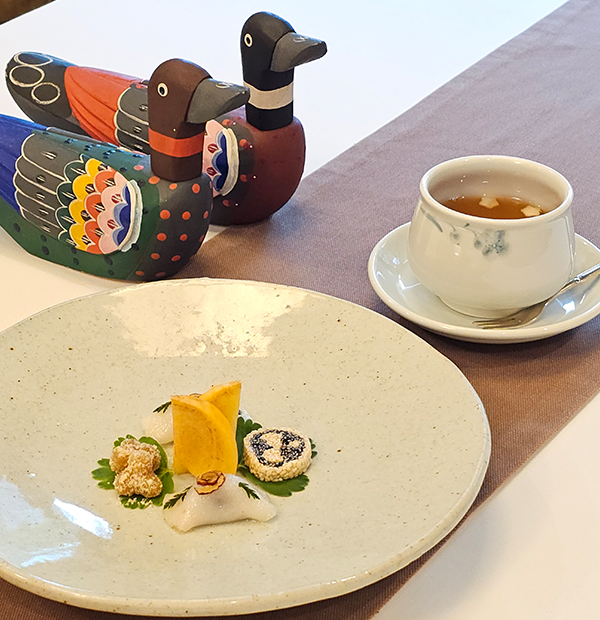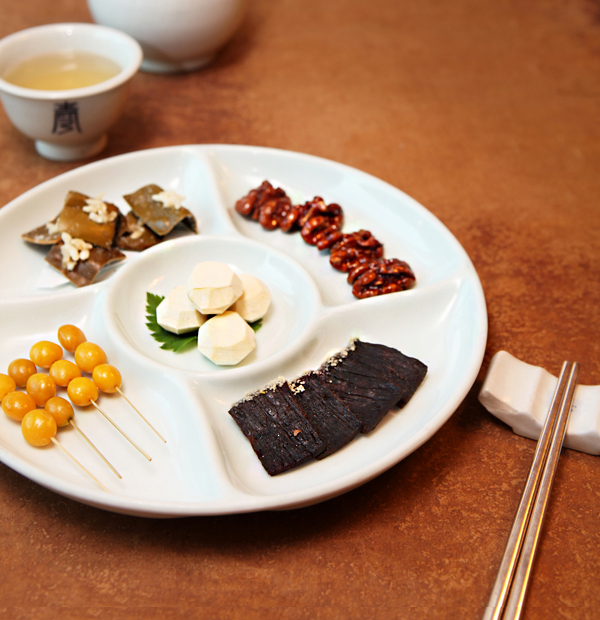 Dry Snacks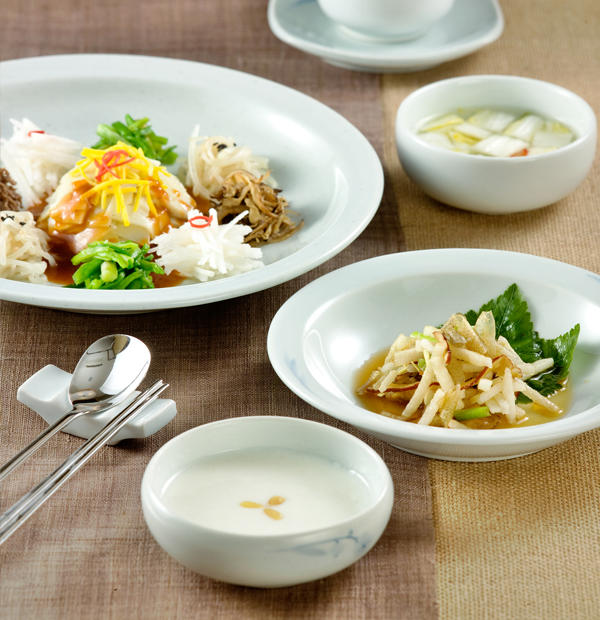 Ancient-recipe Milk Porridge with Watery Kimchi, Bamboo Shoot Salad with Ripe Persimmon Dressing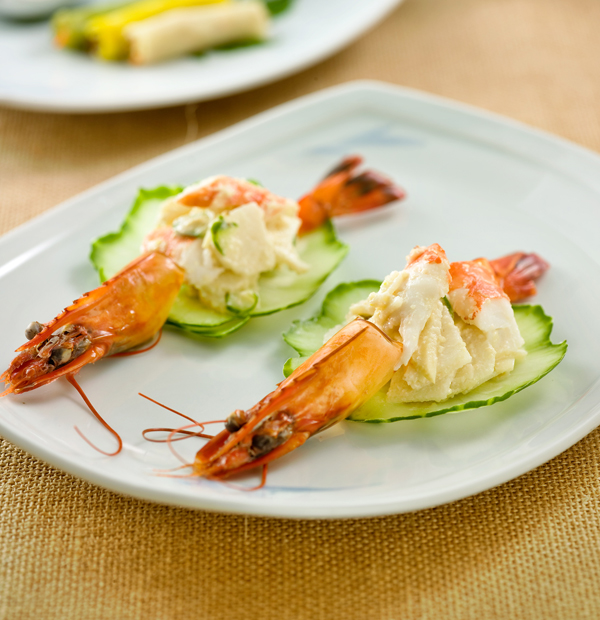 Royal Steamed Prawns with Pine Nut Sauce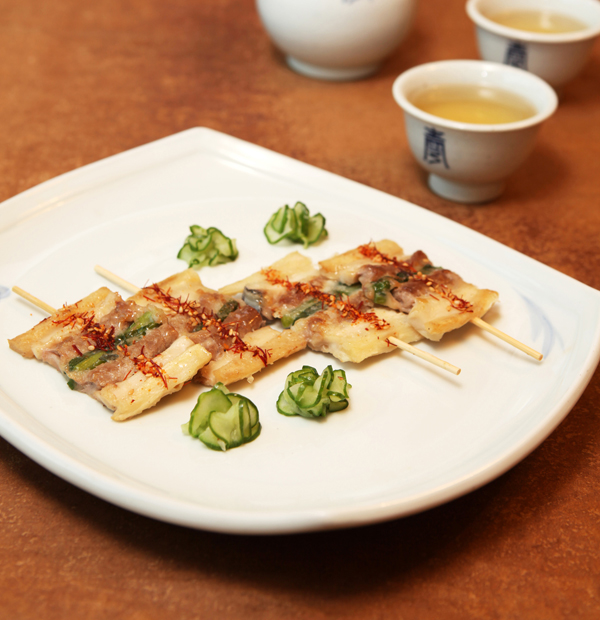 Special Meat Skewers with Vegetables and Seasoned Vegetable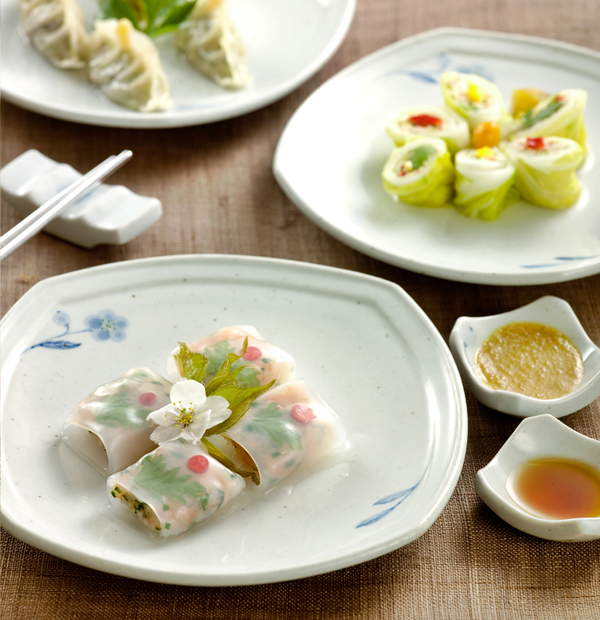 Special Dumplings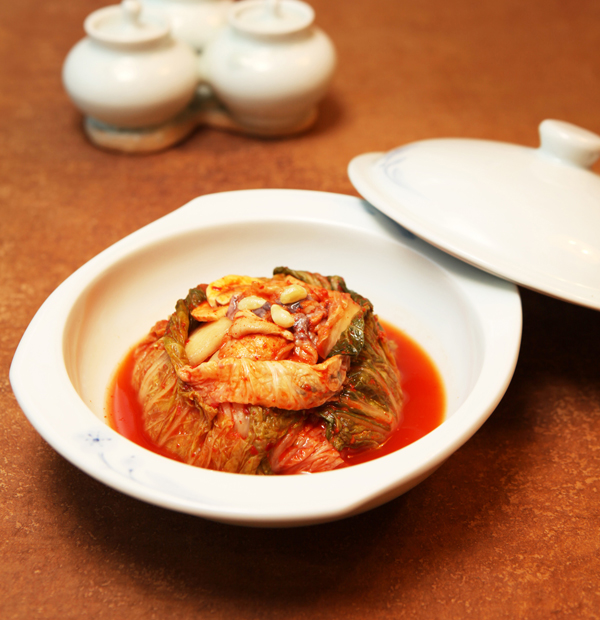 Wrapped Kimchi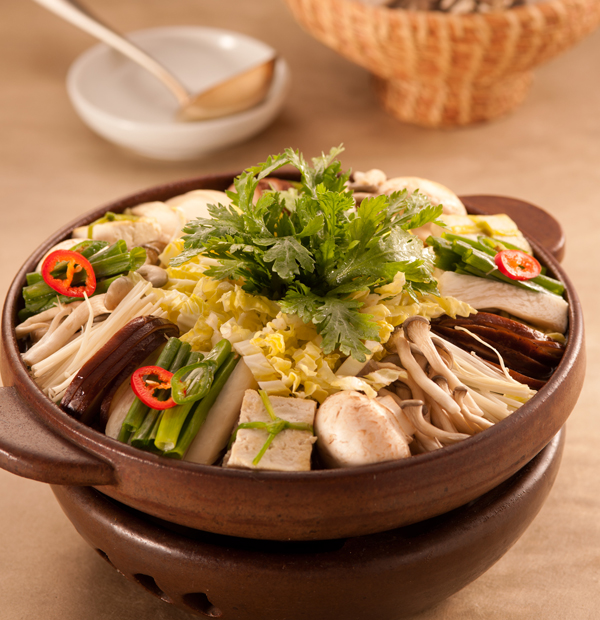 Tofu Hot Pot with Mushrooms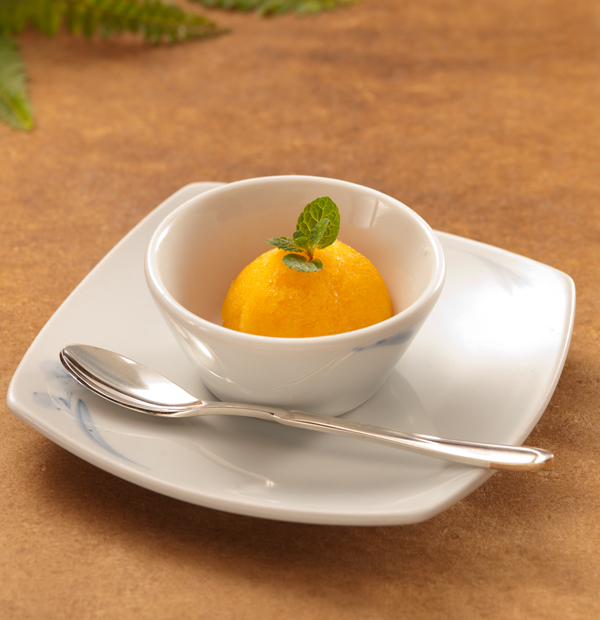 Special Iced Fruit Sherbet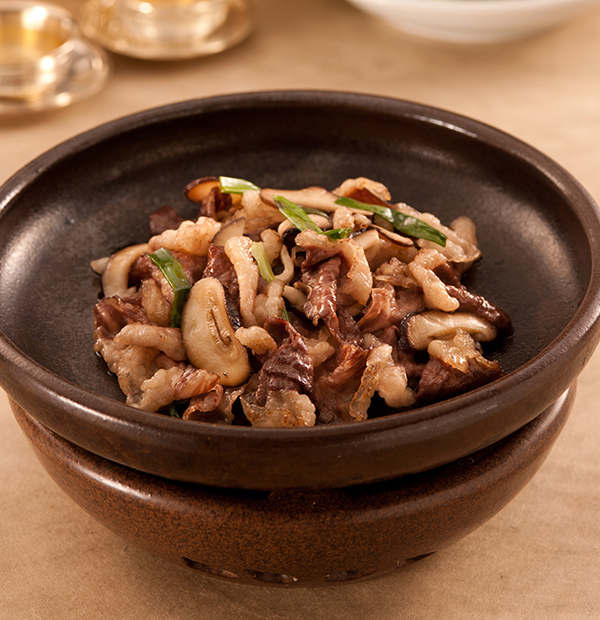 Grilled Beef Brisket with Ginseng and Vegetable Salad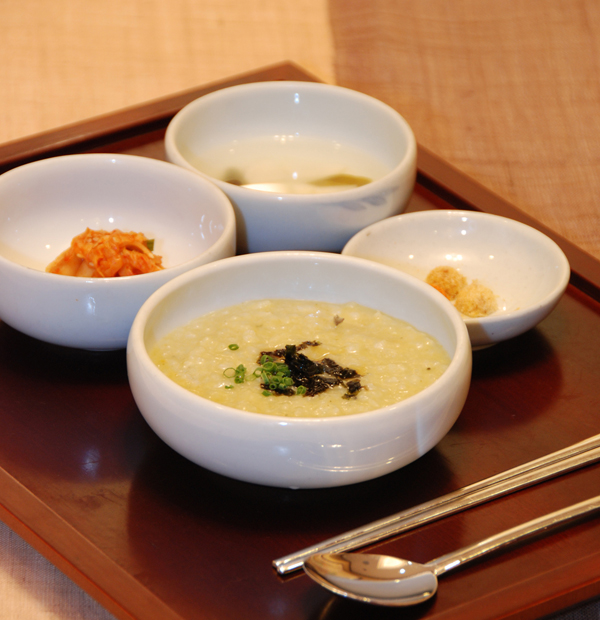 Rice Porridge with Abalone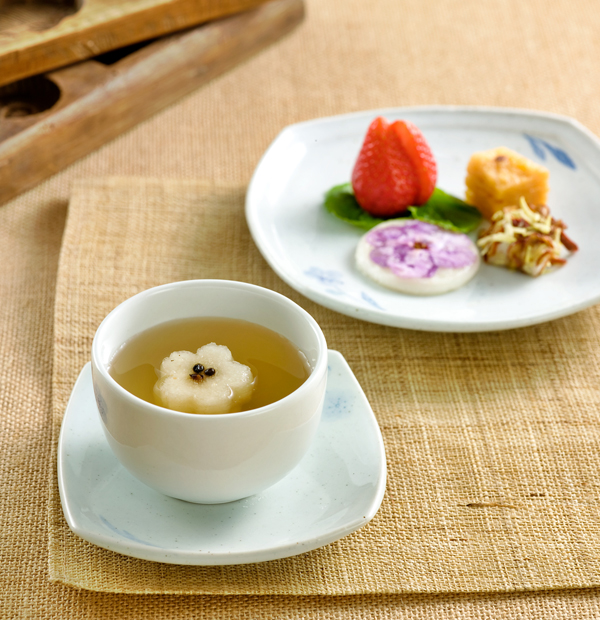 Tea and Desert